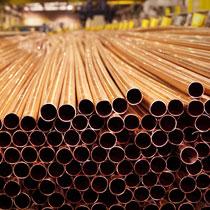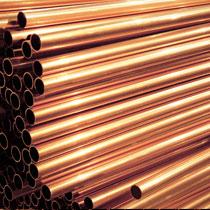 What We Do
Precision Tube custom manufactures tube and tubular parts to your drawings and specifications.
We cold-reduce tubes employing draw bench technology to precise diameter and straightness tolerance, strict metallurgical property range, and consistent surface finish, all well within the specified measures of AMS, ASTM, ASME, Military and Federal specification. Arguably utilizing the longest draw benches available, we have the ability to produce finished drawn lengths up to 150'.
High-speed cutting equipment permits us to economically yield exacting lengths from .032 inches to 40 feet.
Our flexible Fabrication Center can offer a wide range of secondary operations to complete your parts making Precision Tube your one-stop destination for tubular parts.